PHN and Jesus Green Lido
PHN and Jesus Green Lido
So as I slip into week 2 of having Shingles my thoughts turn to recovery…the rash has scabbed over so theoretically I can go back to swimming and everything else…however there is a slight problem….PHN or Post Herpetic Neuralgia….this is the bit no-one really tells you about Shingles. I remember a few people I know getting Shingles and saying the rash was itchy and it wiped you out, this I can understand, however no-one mentioned the pain afterwards….my pain seems to have got worse since I finished the aciclovir, reading around the internet this is not uncommon. So last night I started amitriptyline for the pain, this can take anything from days to weeks to be effective….fingers crossed it is days.
On a positive note Jesus Green Lido (images courtesy of @JesusGreenLido) in Cambridge reopens this year and the great thing is they seem to have listened to people and brought back the early morning swims 🙂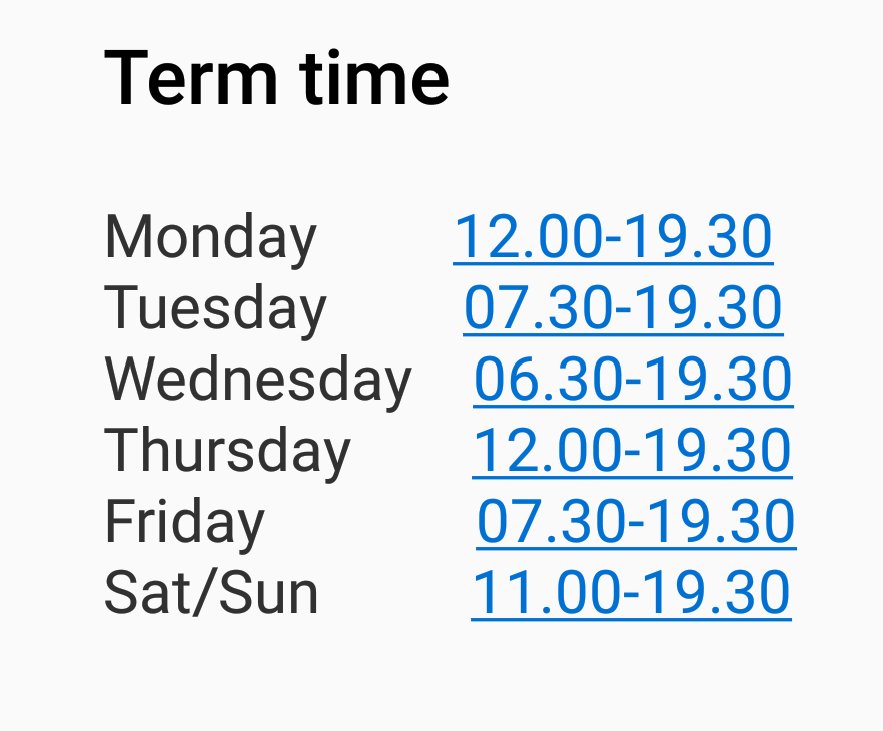 it takes a week or so to clean every year and then five days to fill it but it goes from looking like awful to amazing –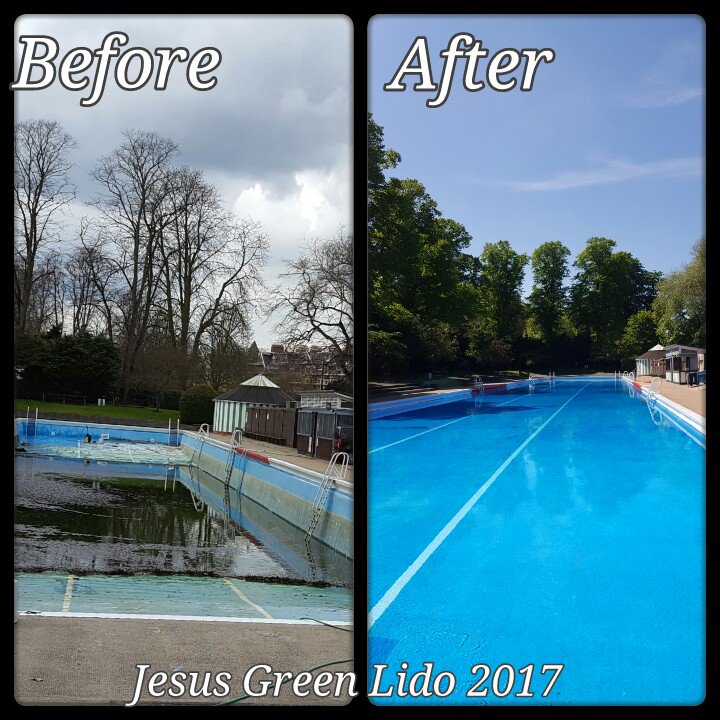 It is a great resource as they don't mind you turning up and swimming for thee hours in the lap lane plus being unheated it is a great alternative to the lake and is open more frequently – I did several 110×100 sessions last year – now I am looking forward to the when I can do it again – building to Windermere..